Arizona Wild Bird Photos
IN NO WHERE DESERT ARIZONA
Up-date as of 06/07/02
**********************************
I built a pole type stand in order to be able to hang a couple of Hummingbird feeders.
A little crazy, well, maybe your right, but we shall see.
After putting the feeders up and letting them hang for a week I was pleasantly surprised.
**************************************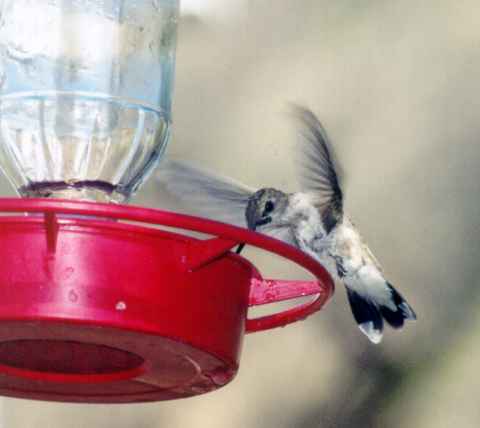 I'll be the first to admit, I do not know what species it is.
I believe there are 2 or 3 hummers coming to the feeder but they all look a like to me.
These are really nice feeders. They come completely apart for cleaning.
And in the field or at home that's important.
***************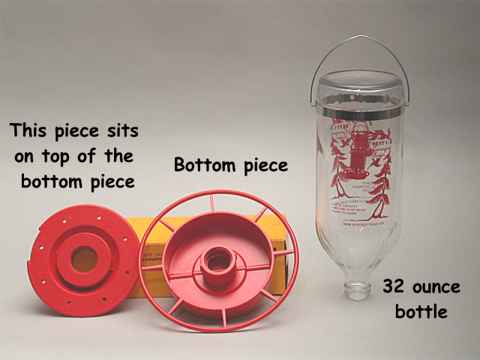 *********************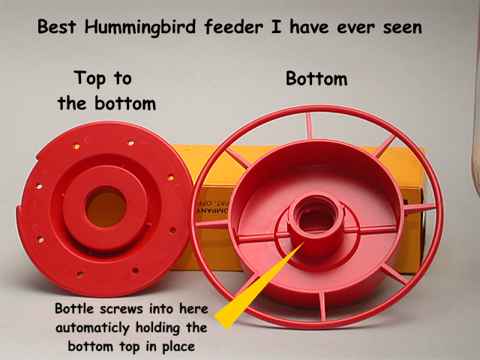 **************************
This is an unsolicited testimony
*****************************************