CONDOR CALIFORNIA
The Andean Condor
Vultur gryphus
SOUTH AMERICA
http://birdfotos.com
http://azwildbird.com
http://azwildbirds.com
http://desert-life.org

I am glad you came to view the Condors
Please enjoy yourself and return often
****************************************************
The Andean Condor is the largest bird of prey in the world.
Wingspan 12 feet, weight 26 pounds.
Most commonly found in the high mountain plateaus of Chile and Peru.
Feeds mainly on carrion, however it is know to kill sick, injured animals and new bourns.
Courtship August, lays one egg in September/August, incubation 54 to 58 days.
WHO IS THE BIGGEST ONE OF ALL?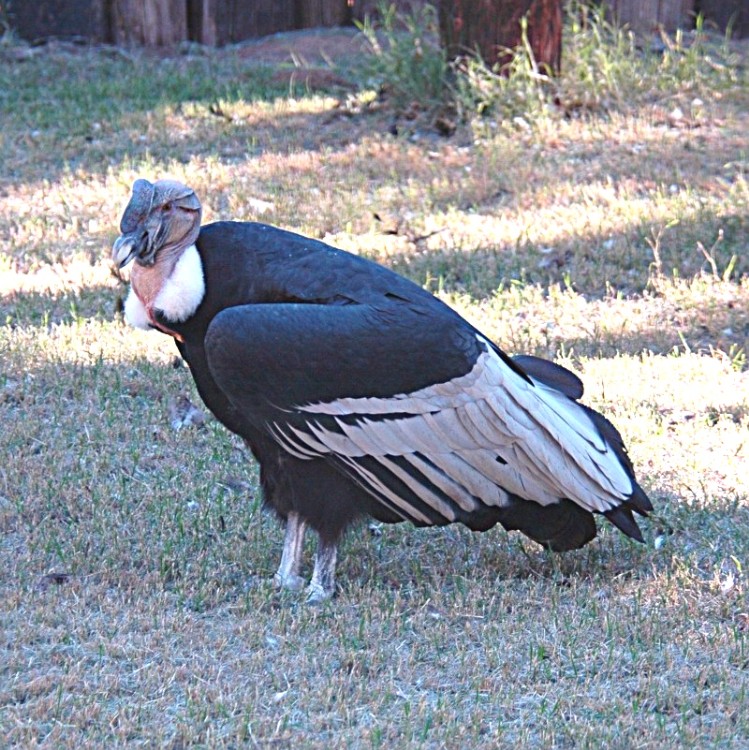 *************************************************
***********************************************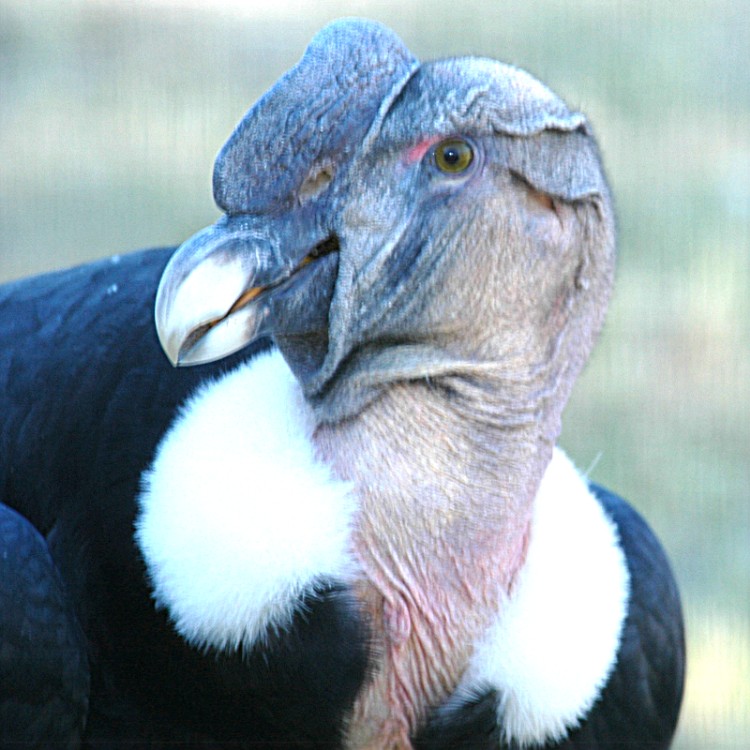 *****************************************************
***********************************************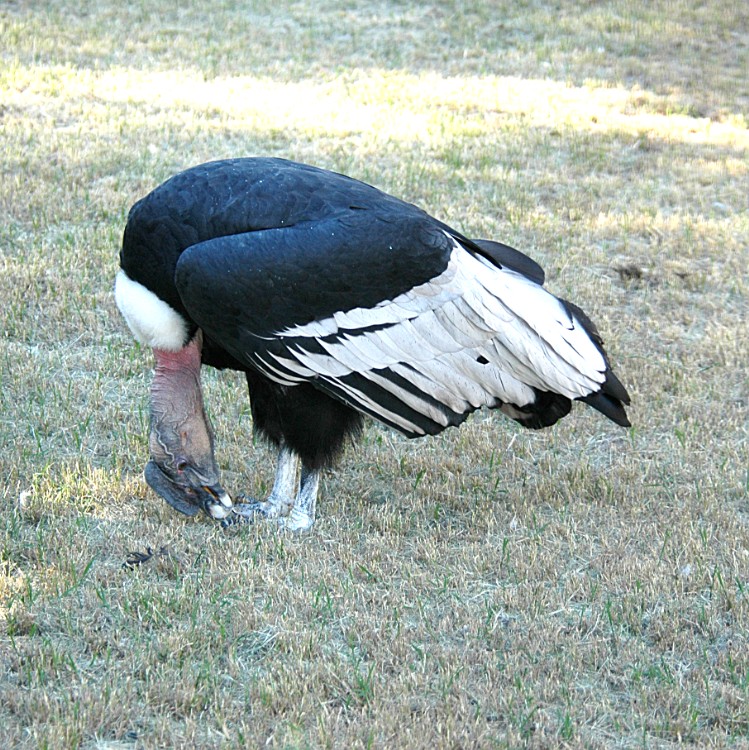 **************************************************
You may contact me at birdfotos@aol.com
CONDOR CALIFORNIA