Bluebirds

birdfotos.com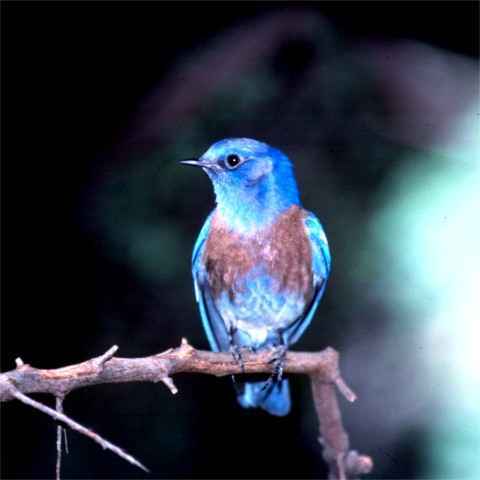 Hi. Ol'e Bernie the Western Bluebird here welcoming you to the bluebird section.
Thanks for visiting the Bluebird section of my web site.
Take your time an enjoy all.
The Western Bluebird Collection
While staying at the Grand Canyon for a week 09/08/06 - 09/14/06 I was able photograph many of the young Western Bluebirds that seem to every where. They filled almost every branch of every tree and bush along the canyon walk way.
---
Eastern Bluebird Greensboro, N. C.
---
Western Bluebird
a few shots from the Grand Canyon
---
You may contact me at birdfotos@aol.com
Bluebirds