This web site contains photos of the following.Birds,arizona birds,wild birds of arizona,Hummingbirds, Arizona desert life,flowers plants,trees,cactus,blooms,cicada,locust,frogs,tortoise,snakes,moths, butterflies,wolf,lizard,peccary,javelina,coyote,dinosaur insects,fox,grasshopper,hawks,larks,sparrow,warblers,jays,tanager,wrens,robins,grosbeak,hummingbirds,woodpeckers,verdins,phainopepla,blackbird, bunting,ducks,finch,doves,flycatchers,gnatcatchers,kinglet,oriole,owl,pyrrhuloxia,quail,rail,sniperoadrunner,thrasher,thrush,titmouse,towhee,trogon,vireo,vultures and much more,museum,water,aeizona desert,deserts,mountains,
birdfotos.com
A few views of the canyon from the north rim. I did not take to many shots because I ain't no young chicken any more and I don't like walking on the trails with loose gravel and no guard rails and when you look down it's over 1000 feet to the bottom.
***************************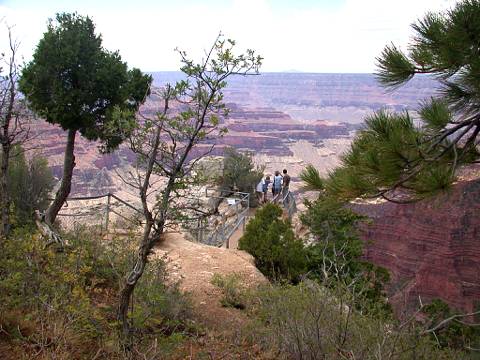 *************************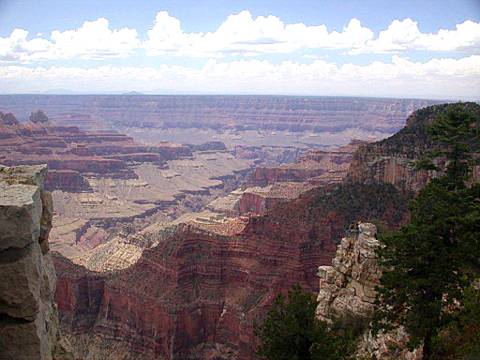 ***********************
********************
I will add more views as I get my film back.
All that you have seen so far were taken
with my Nikon 5000 CoolPic Digital Camera.
You may contact me at birdfoto99@aol.com
Unsigned E-mails and E-mails with certain words in them are automatically sent
to my spam folder or completely deleted & the sender is blocked from ever sending another E-mail to me
before I see them so, don't waste your time sending them.