birdfotos.com
**************************************************************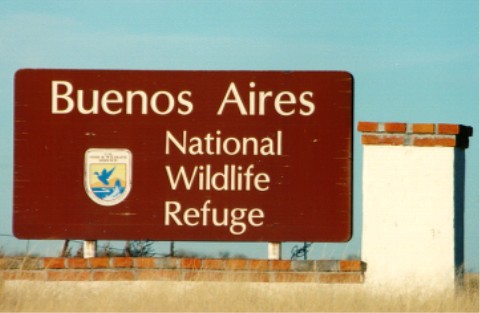 This is where it all started, on January 08/2000
A beautiful clear sunny day, no wind in the morning, light breeze in the afternoon.
At approximately 8:00 AM all of the volunteers met at the Wildlife Head Quarters.
**************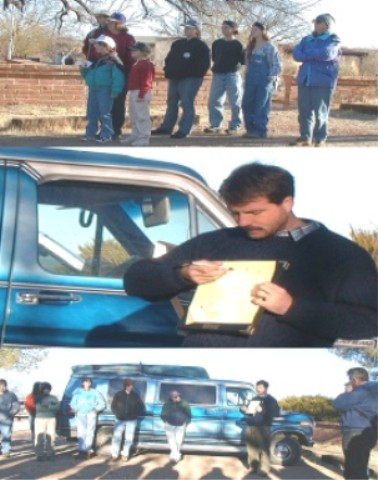 After a brief orientation from Caleb Gordon [middle photo] as to how Sparrow flushing & banding is done, and what is expected form all. Every one got in their cars, and we started off for a day of Sparrow flushing and banding.